ELEVATE YOUR PITCH
MEET THE RIGHT PEOPLE, HAVE THE RIGHT CONVERSATIONS
Learn More
PROACTIVE STRATEGIES
Opportunity doesn't just happen, you create it
Get Started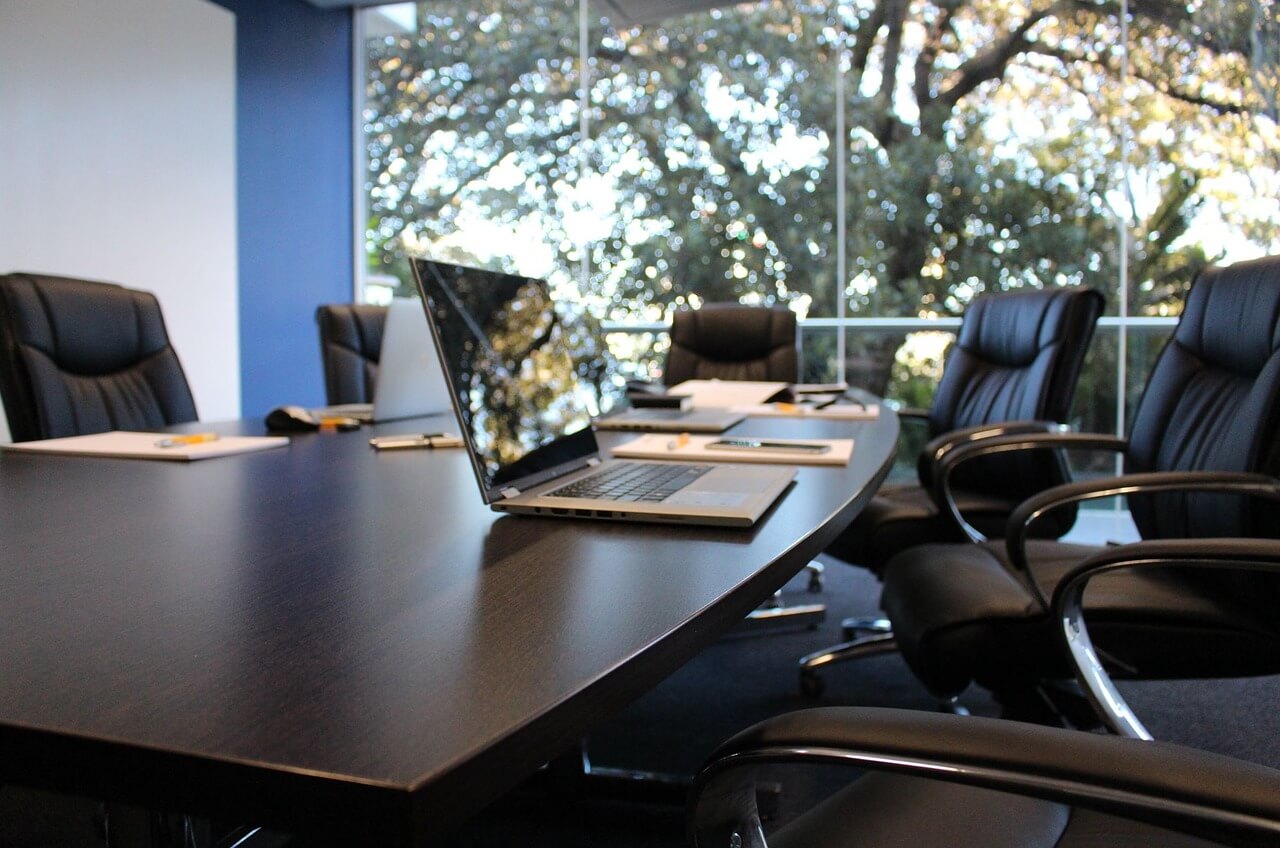 BUSINESS DEVELOPMENT
MAKE REAL WORLD MEANINGFUL CONNECTIONS
Start Now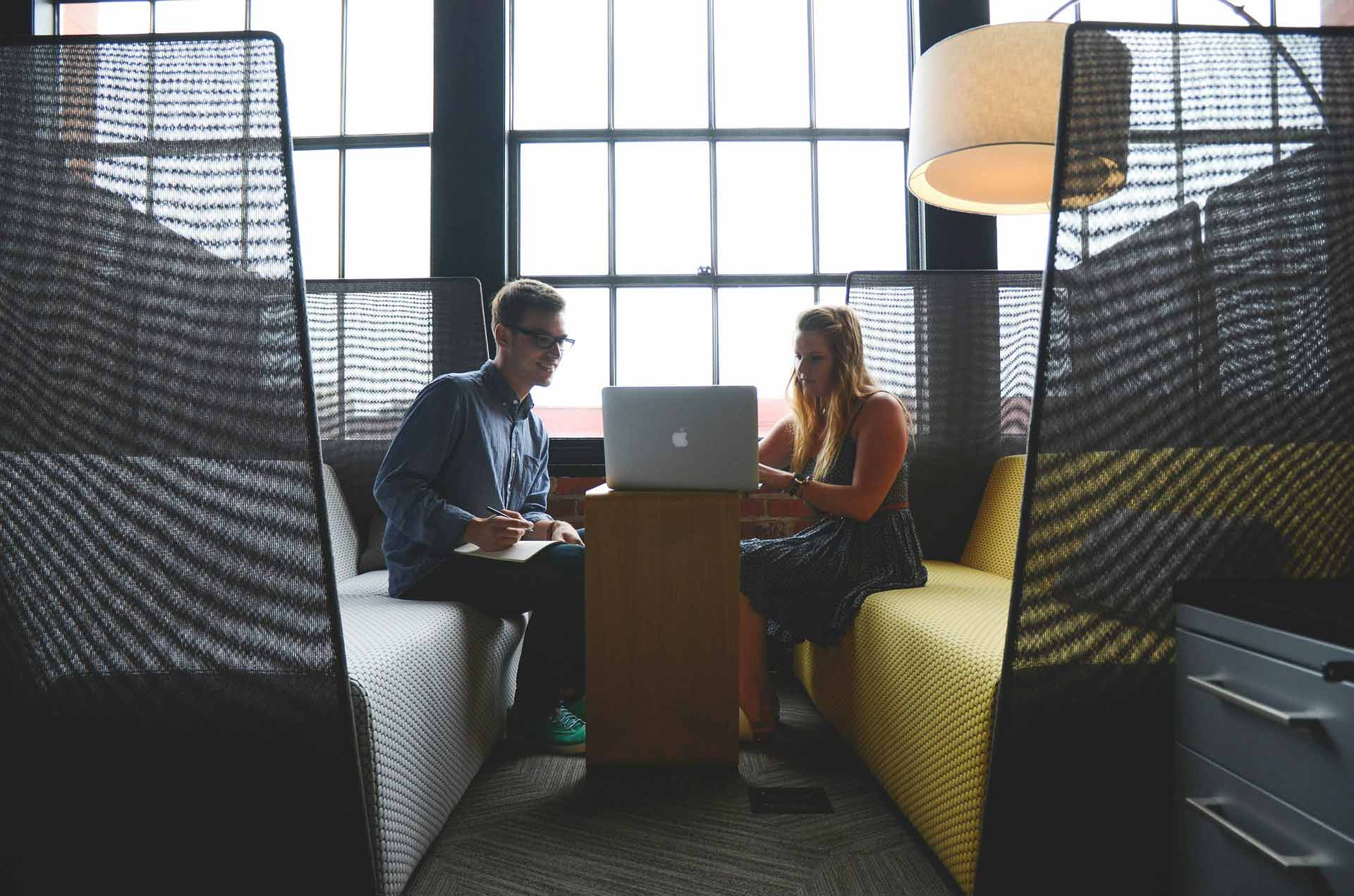 MARKETING STRATEGY
BE DIFFERENT, BE BOLD, BREAK THE STATUS QUO
Contact Us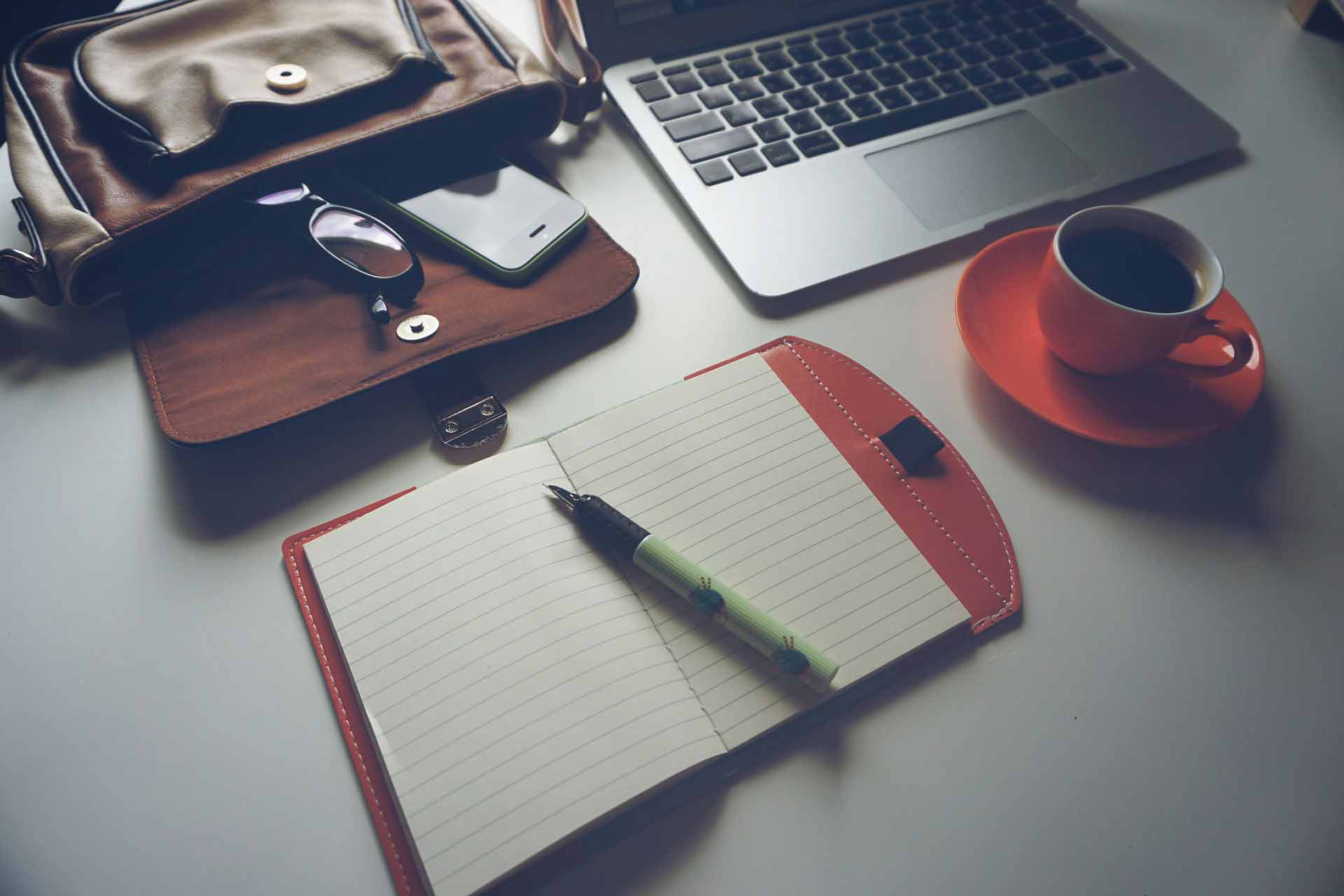 IT DOES NO HARM TO TALK
TAKE THE FIRST STEP TO TAKING A NEW APPROACH
Contact Us
Board & Executive
We work with Executives, Boards and Leadership teams to expose and evaluate opportunities not necessarily widely available.
We facilitate the introduction to the highest levels of corporations and work with clients to best position their experience and services, targeting the people most relevant and receptive to receiving the right message.
With over 15 years' experience of working with the Boards, CEOs, and Executive Teams, of many leading organisations, we are well versed in understanding the personal, strategic, and organisational drivers affecting individual and company growth.
We offer a 'mutually beneficial' and rewarding relationship with all our experience being that the most successful people understand the benefits of reciprocal networking and how to leverage relationships in a way that ensures a win-win outcome.
We Move The Pieces Around to Create Real Business Opportunities
Partners not Customers
We work with a select number of 'non-competing' clients. Partners are given exclusivity in their core market ensuring total transparency of information and a continual drive to deliver additional value
Our Values
Integrity is everything.
Your reputation is everything.
We protect yours.
We protect ours.
Good strategies pay dividends. Well nurtured relationships pay better dividends.
Insight and feedback are critical to long-term success.
Knowledge is a valuable commodity.
We never lose sight of the numbers.
We agree targets and we hit them.